Viewing posts tagged as "Firms"
Check out what's trending at Toronto PR Agency, Strategic Objectives for September 12, 2012. This post originally appeared on the @SO_pr blog.
SOCIAL MEDIA GOODIES
Four Rules for Online Content Development
There is no question that content is king! Did you know that there are some "best practices" when it comes to your online content. Inc Magazine sums up the four golden rules of online content development from graphic overload to understanding your customer (and their habits) to the simple task of testing your links – you can read more about these golden rules here.
Q&A – Google+ Gave Guy Kawasaki a Religious Experience
Google+ has been on the scene for quite some time now and Guy Kawasaki happens to love it? Why does he love it so much? It's visual and good looking and seamless. In his interview with Fast Company, Kawasaki compares Google Plus to Macintosh in the early 1990s – more or less written off but ultimately a superior product. Will Google+ roar to life in the coming hears? Time will tell. Read the entire interview here.
Why TV is Going Social
The tablet revolution of recent years has added what many are calling "the second screen" to the TV watching experience. According to Forbes, between 60-70% of people have an active "second screen" while they are watching TV. Many broadcasters are beginning to develop complimentary programming for this device and, if you've watched Big Brother recently, you'll notice they encourage tweets by popping #BB14 or #BBVeto on the screen. So why is TV going social? Find out here.
SOCIAL MEDIA BONUS ROUND
Obama's Convention Speech Breaks Political Twitter Record
Content Marketing & Trend Spotting in the Social Media Wild
10 Ways to Write the Most Effective Facebook Posts
11 Savvy Ways to Use Buyer Personas to Strengthen Your Marketing
The Legal Implications for Brands of Using Pinterest
SMART BRANDING:
Image via Vernissage
"Did you just say you needed to pick up a box of wine?" is something you box wine lovers will hear no more. Tired of the shame of drinking wine from a box, wine maker Vernissage came up with the "bag in a bag". Now you can carry your box (bag) of wine in a stylish purse. No more shame! You can read more about it here.
SO DISTRACTED: SOMETHING TO CLICK ON
"Boom Goes the Dynamite" – No words for this. Just enjoy: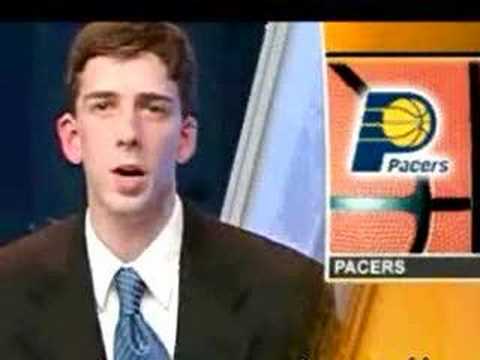 Tagged As:
#SOcialpr
,
@SO_pr
,
Agency
,
Deborah Weinstein
,
debweinstein
,
Firm
,
Firms
,
PR
,
Public Relations
,
sm
,
smm
,
Social media
,
social pr
,
Strategic Objectives
,
Toronto
,
toronto pr agency
Posted On:
September 12, 2012
Comments:
0 |
view or post a comment